So NSW State Archives has digitised the Register of Cases of Bubonic Plague 1900-1908. Great work! Unfortunately though, they've put the digitised page images in one of those annoying page-turnery things, without any obvious way of downloading them (please correct me if I'm wrong!).
Even more annoyingly, the page-turnery thing disables your browser's right click, so you can't view and save individual images that way either. However, if you're using Firefox there is an easy way to stop sites interfering with your mouse's normal behaviour and restore your right click.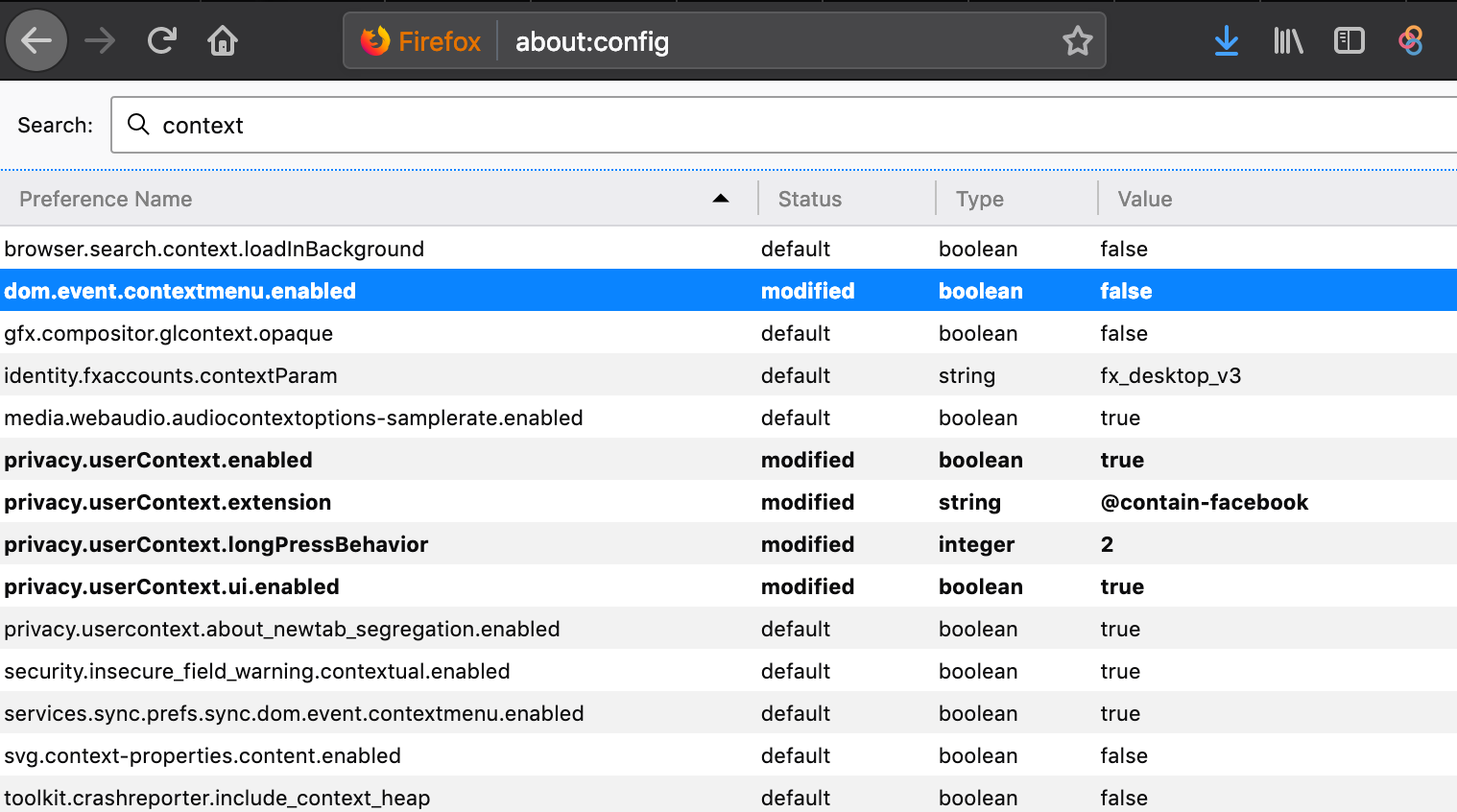 First enter about:config in your location bar and hit enter. That loads Firefox's configuration settings page. Then find the entry for dom.event.contextMenu.enabled and set it to false by double clicking it. That's it!
Now go to any page in the register. Go to full screen and zoom in to get the biggest image. Right click, and select 'Save Image As…'. Bingo!
#dhhacks